Technology for the functional products for agriculture
Ferric has been developing and producing the Calcium powder for agriculture (also the form of liquid is available) as well as the products that can preserve the freshness of the agricultural products.
Our Gunma Office is equipped with the production facilities shown below that can blend the powders and also make filling in small quantity.
As we have the know‐how of producing the various packages, we can make the total designing plan from the contents to the wrapping materials.
---
Facilities of Blend Processing
Mainly the fertilizers such as of Calcium are blended in the facilities.
The batch of the blend will be about 500kg maximum.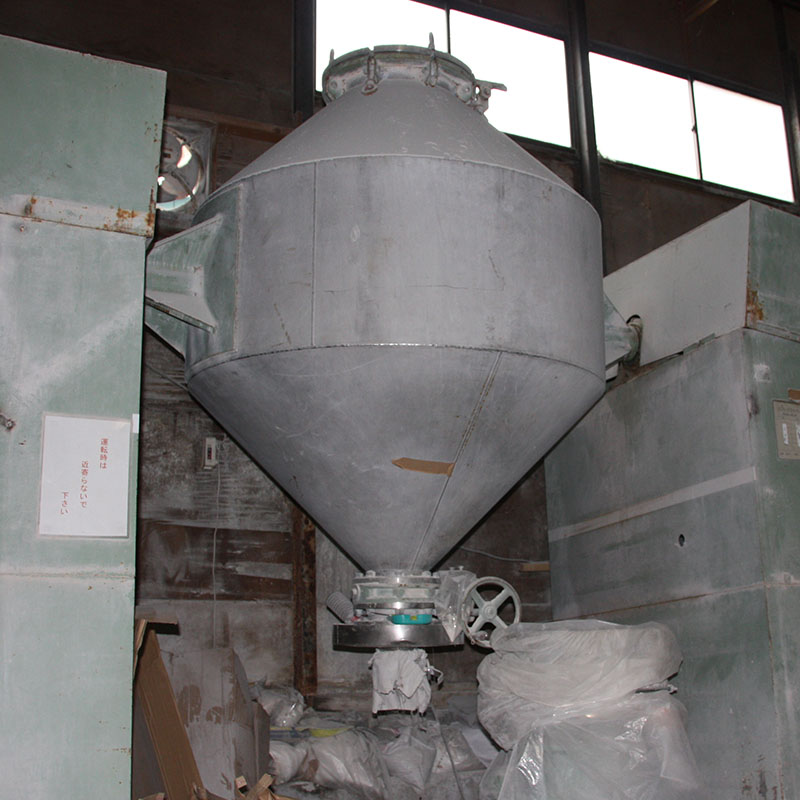 ---
Facility of Filling in Small Quantities (for 1 - 5kg bagging)
Mainly the fertilizers such as of Calcium are packed into small sizes here.
The fluid types can also be managed if it is not too complicated.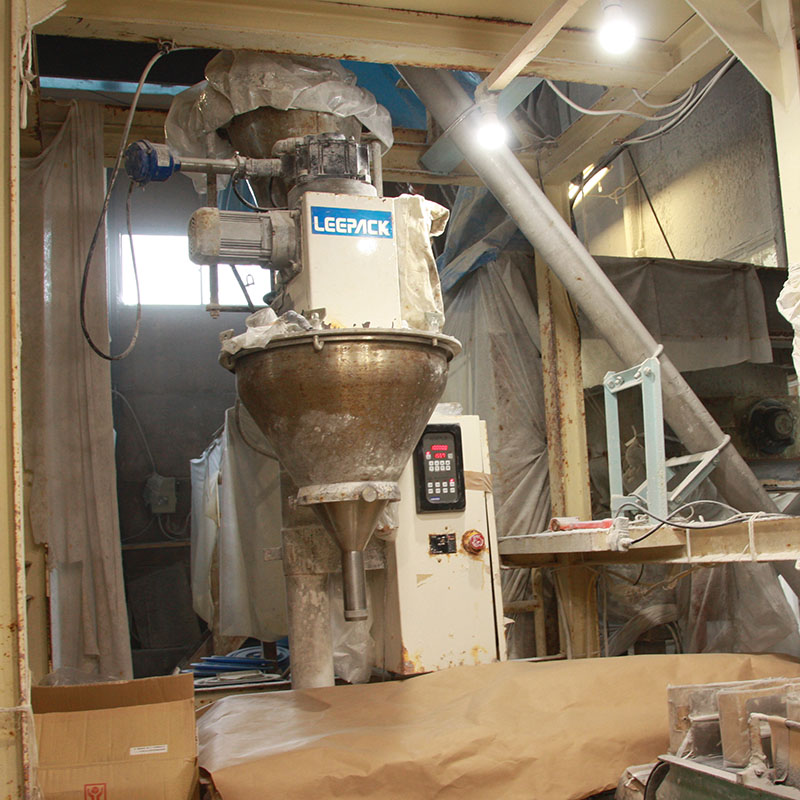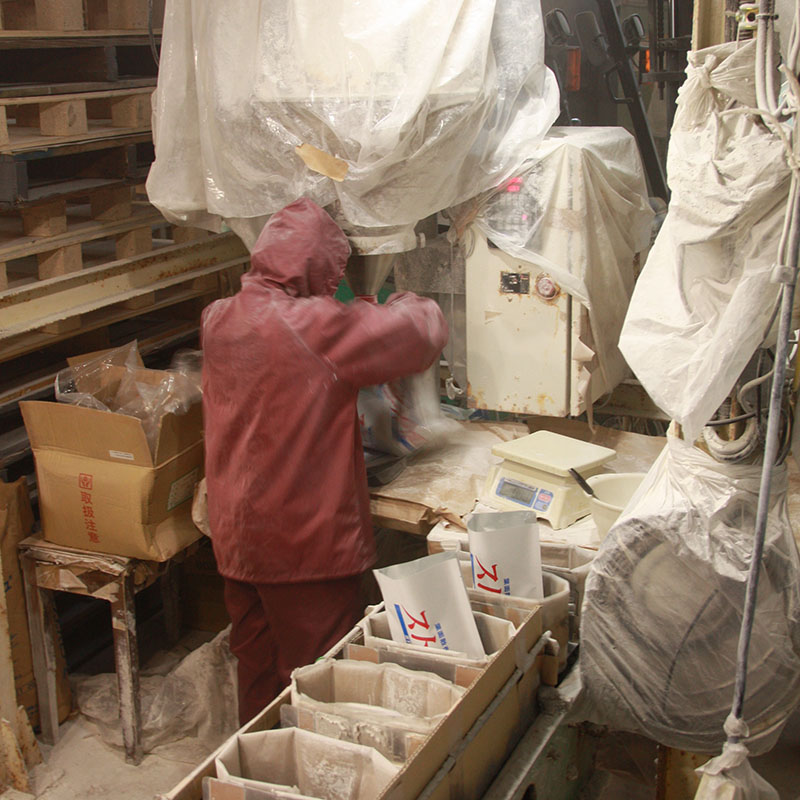 ---
Production of bags and Filling Facilities (for 10 - 100g of bagging)
Packing, such as the agents for reserving freshness of vegetables and fruits, the artificial soil for sandbags, or "Hoteat 1" (a merchandise of our company, the packaged heating materials) is operated in the facilities.
The operations are sorted to various equipment according to the specifications of the products.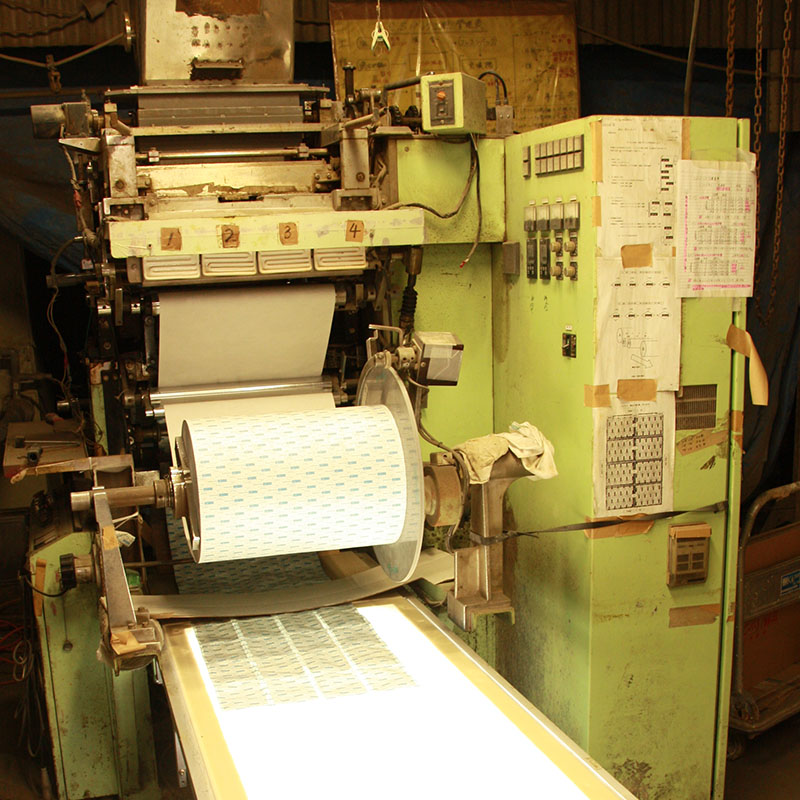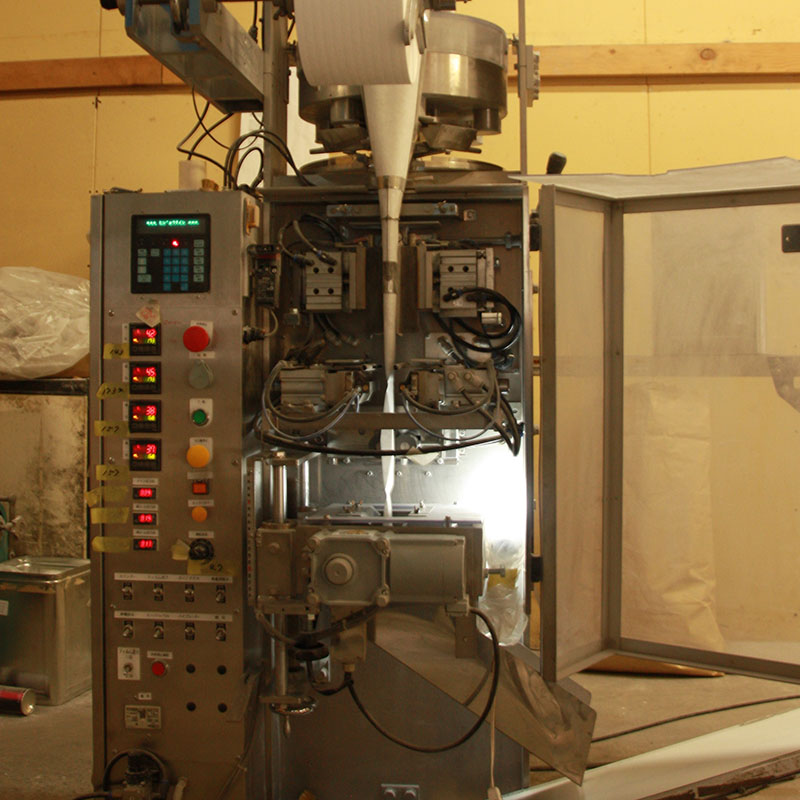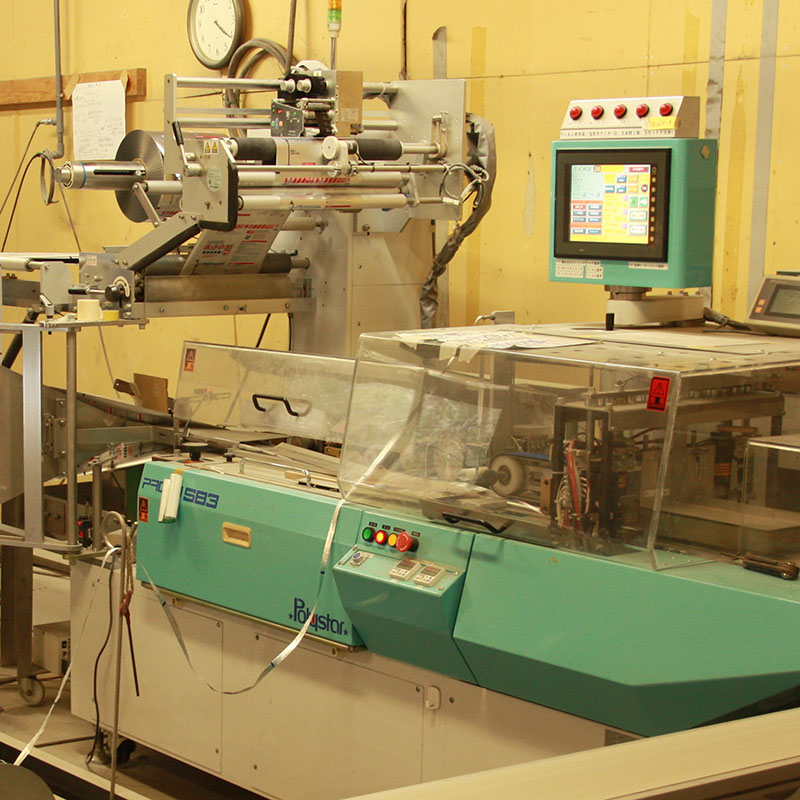 ---
Subjects to challenge
We are working on the proposals of the more advanced technologies to preserve the freshness of various vegetables and fruits during the transportation.
Such preservation technologies include the overseas transportation long in distance and time.
---
What the proposals from Ferric will be like?
We are capable of presenting the plans from designing of the materials and blend to the wrapping materials.