More products from Ferric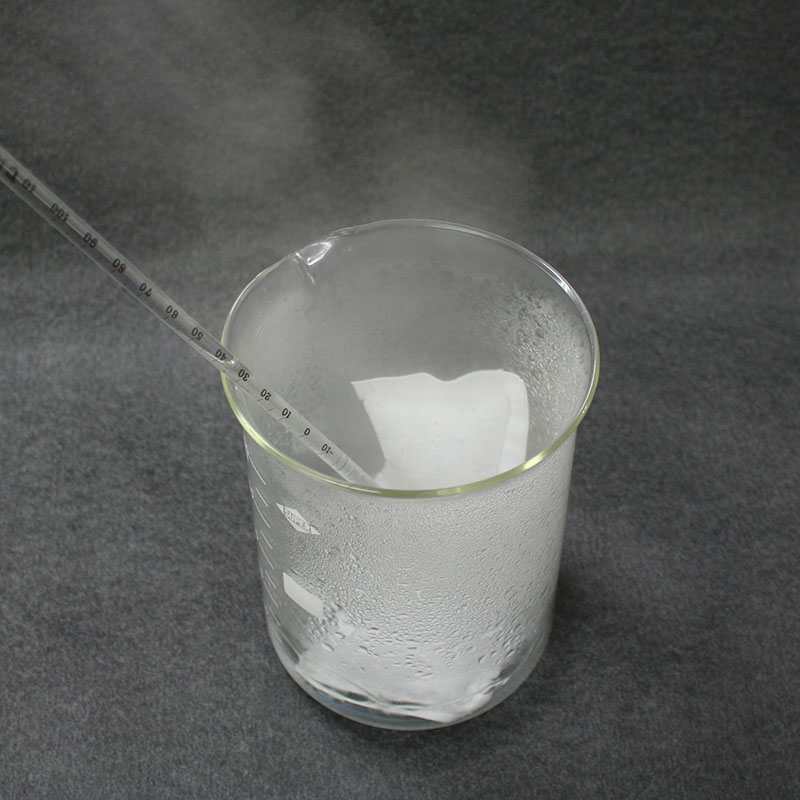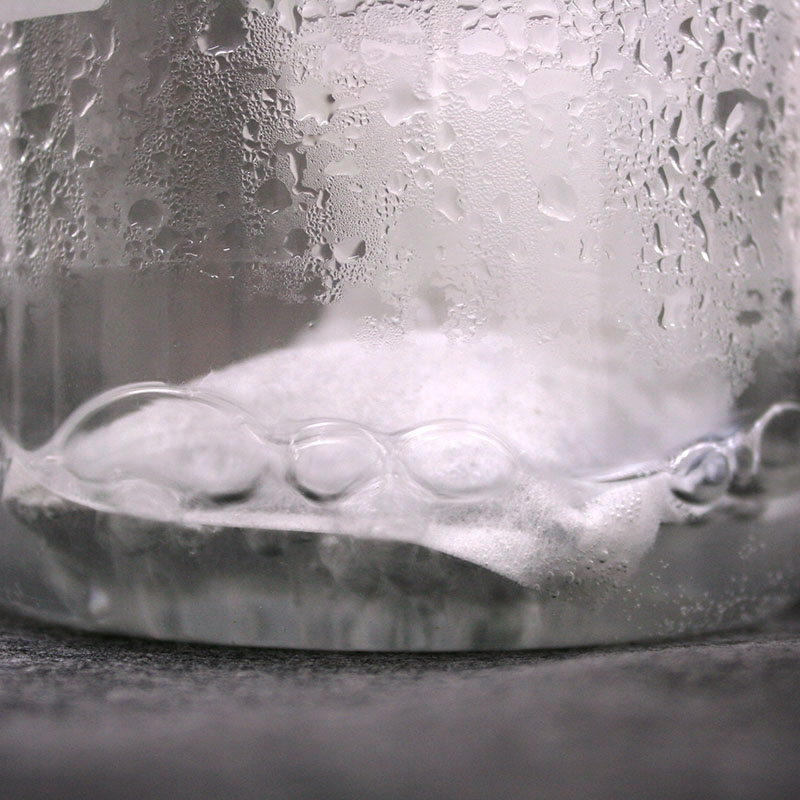 Ferric took over the production and the sale of "Hoteat" from Mycoal Co., Ltd from November, 2012.
For warming the lunchboxes or the Japanese sake for a short period of time, it is often used to apply the reaction of calcined lime and the water. But this method cannot control the emperature for a long time. This problem was solved by "Hoteat 1" that utilizes the reaction of Aluminum and Calcium Hydroxide. It can supply the energy of high temperature stably for a long time so that it can be used for warming the canned coffee or cooking the retort foods.
We are planning to develop more versatile products from this method.
---
"Hoteat 1" for 1 - 2 meals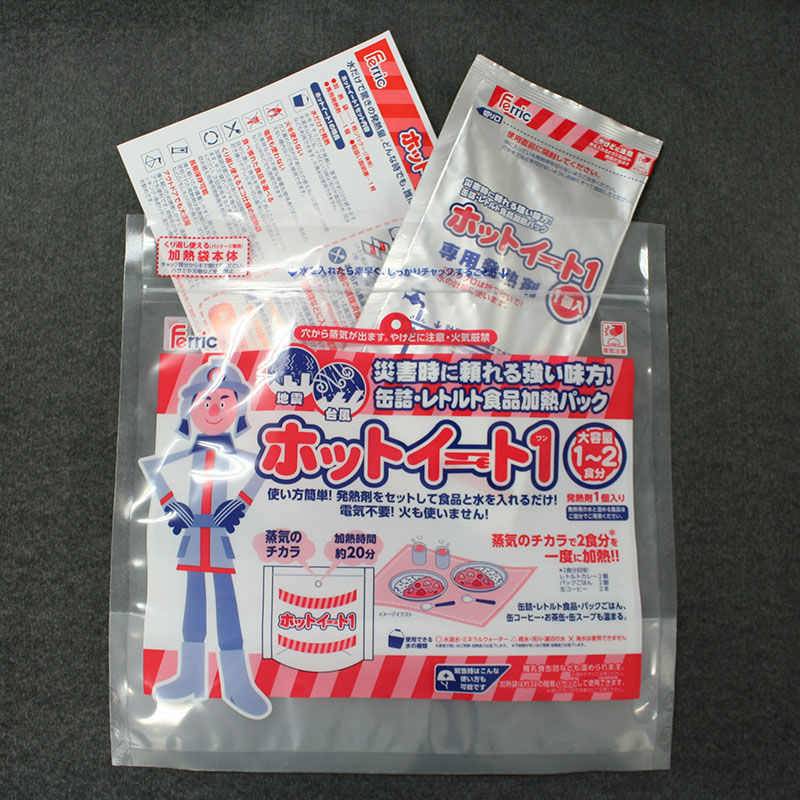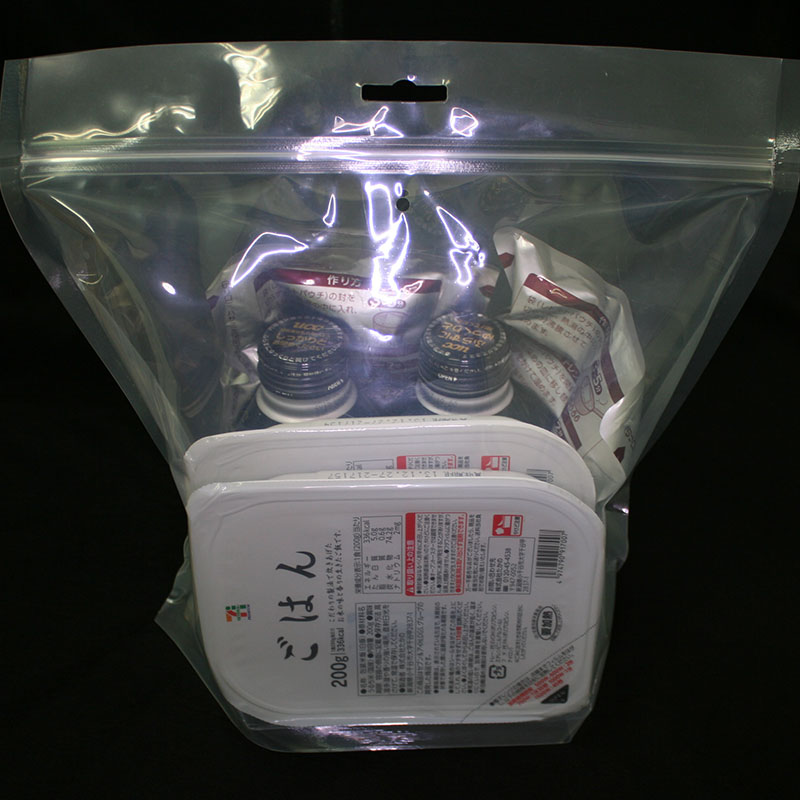 Contents:
1 bag for heating, 1 heat‐generating material, 1 manual pamphlet
Maximum temperature: 98 degrees Celsius,
Duration of warmth:About 25 minutes
Size: 290 x 290mm
Retort or canned foods for 1‐2 persons can be warmed.
Examples: 1‐2 packs of cooked rice, retort curry, canned drinks.
Heating pack for food that uses not fire but water!
"Hot‐eat 1" is the exothermic pack for food that can be used not only in case of emergency but in such occasions as outdoor leisure scenes.
As it heats up just by putting in the water and does not require the fire, it can be used easily for warming the pre‐cooked foods such as retort or canned.
Landscape‐form is easy to use anytime!
The heating pack is a stand‐type that is hard to fall and the mouth is wide enough to take the foods in and out. The size can contain 2 meals. It can also be used as a bucket in case of emergency.
---
Hoteat 1: Refill for 1 - 2 meals 3 - in - one pack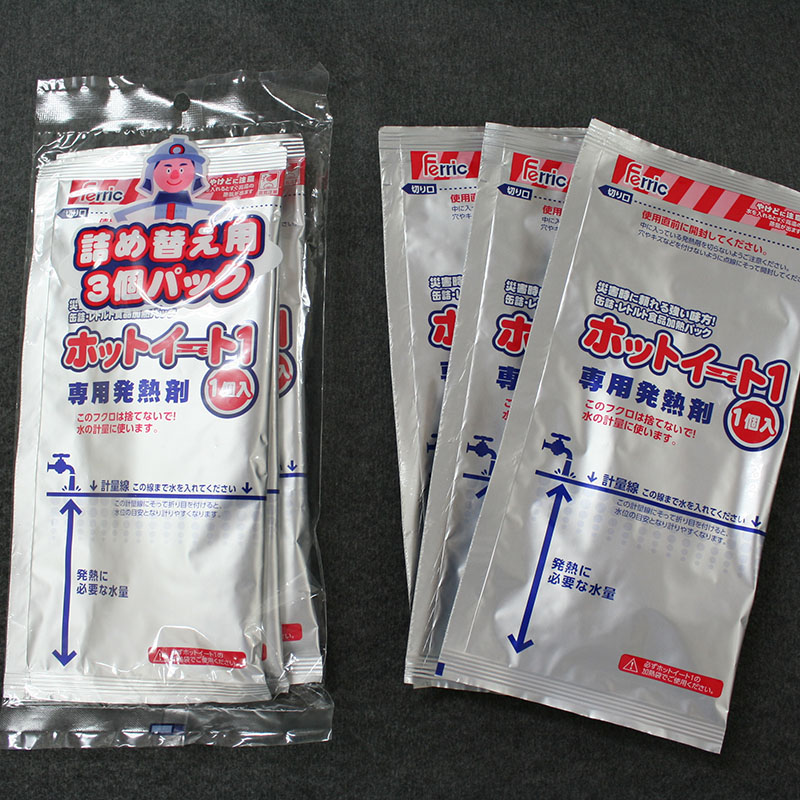 Exothermic agents for refill only (3 pieces)
Contents: 1 pack contains 3 pieces, Size: 290 x 120 x 30mm
Hot‐eat 1: Package with 3 exothermic agents exclusively for 1‐2 meals .
Exothermic agents for refill are available!
Heating bag is made good enough for more than one use if there is no hole or cut.
Be prepared with extra exothermic agent refills for the cases of emergency.
We recommend to be prepared with the refills together!
The heating bag is made of vinyl strong enough to be used more than once. Therefore we recommend for you to prepare the refills and feel secured.